Let us show you the way!
New to QuickBooks? Our training videos highlight some of the most popular QuickBooks Online features.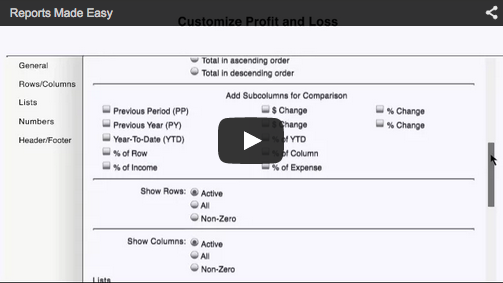 Reports Made Easy
Creating, sharing, and customizing reports has never been easier. Find out how by watching this video.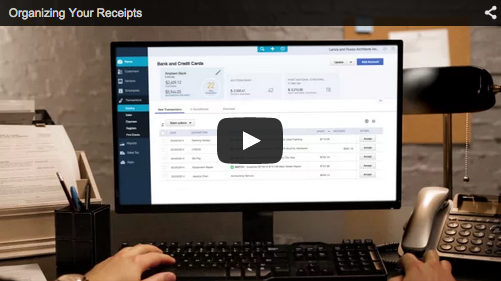 Organizing Your Receipts
Need help keeping your receipts organized? See the many ways QuickBooks can help you by watching this quick video.

Multiple Devices
These days business happens everywhere: at home, in the office, or on the go. QuickBooks lets you take your business and run with it because all your data automatically syncs across your devices. Learn how you can stay updated and take care of your customers' needs faster and easier by watching this video.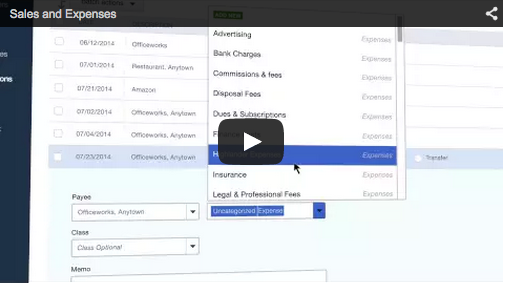 Sales and Expenses
QuickBooks gives you a clear picture of your sales and expenses and reduces the need for data entry by downloading sales and expense transactions right from your bank. Find out more by watching this video.